Dennis Baldwin
Biography: For 30 years he pastored at Grace Fellowship Church of God in Front Royal, Virginia and also pastor in Illinois, North Carolina. Dennis was mentored by Pastor Z. B. Duncan in Lenoir, North Carolina and by the Church of the Resurrection Hope elders and leaders. He is licensed and ordained by his home church in North Carolina, by the Southeast Conference of the Churches of God and by the Church of God General Conference.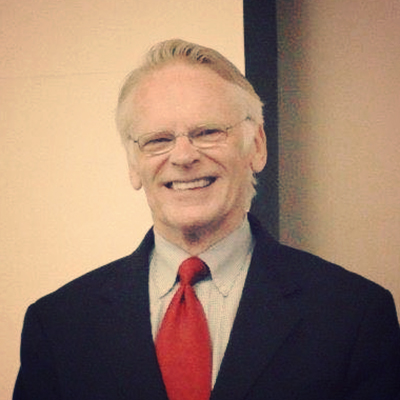 Anthony Buzzard
Biography: Born in Surrey, England; educated at Oxford University and Bethany Theological Seminary. MA in theology and modern languages. Part-time staff of Atlanta Bible College. Anthony continues to write, teach and travel, fulfilling a life-long desire to make the best of Bible scholarship available to the wider churchgoing public. Served as co-editor of A Journal from the Radical Reformation. Married to Barbara with three daughters.
www.wikipedia.org/wiki/Sir Anthony Buzzard

Kegan Chandler
Biography: Kegan is a Christian author and historian of Early Christianity, pagan religion, and Gnosticism. He holds a Master of Theology from Campbellsville University's School of Theology, and he is the author of the books 'Constantine and the Divine Mind' (Wipf and Stock, 2019), and 'The God of Jesus in Light of Christian Dogma' (Restoration Fellowship, 2016), as well as several articles on Church history. He also serves on the board of directors of several Christian organizations and is an adjunct professor at Atlanta Bible College.

Sean Finnegan
Biography: Sean Finnegan is the president of Living Hope International Ministries (lhim.org), a biblical unitarian network of churches and fellowships. He's also the host of Restitutio (restitutio.org), a weekly podcast focused on restoring authentic Christianity. He lives in the Albany-area of New York with his beautiful and talented wife, Ruth, and their four boys. He holds an MTS in Early Christian History from Boston University, a BA in Theology from Atlanta Bible College, and a BS in Computer Engineering from Rensselaer Polytechnic Institute.

J.Dan Gill
Biography: J. Dan Gill is editor-in-chief at 21st Century Reformation and author of The One: In Defense of God. J. Dan is a graduate of the University of Tennessee. He has done course work in biblical languages at Vanderbilt Divinity School and Belmont University. Much of his academic work has been in the field of church history.

Joe Martin
Biography: As of January 7, 2017 Joe is retired as President and Executive Director of COGGC. He's still teaching through Zoom, distance learning, at Atlanta Bible College. Joe and Rebekah moved to Arizona to be near family. He received his doctorate from Columbia Theological Seminary, and one of his masters is from Fuller Theological Seminary. He recently published on Amazon, a short book, Simply God, YHWH 6,828. He still teaches and preaches at different times.

Dale Tuggy
Biography: Dale (PhD, Brown) was a professor of Philosophy from 2000-2018. He has published peer-reviewed articles on Trinity theories and other topics. He now works outside of academia in middle Tennessee, where he lives with his wife and three children.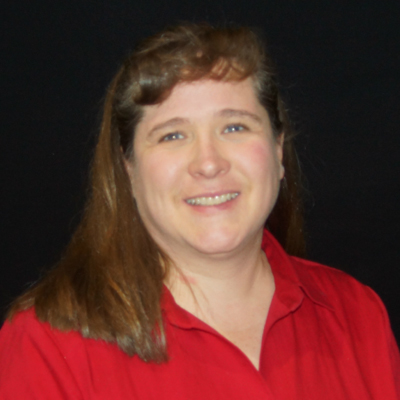 Tracy Zhykovich
Biography: Tracy is a career missionary who served in Russia for nearly 20 years. She continues to serve alongside many scattered brethren and helps to encourage and strengthen them. Her website engages in internet evangelism and connects believers around the world. She's president of the MN Missionary Society and runs an equine ministry/business (www.hh-familyfarm.com). She lives in Oak Park, MN with her husband and 3 children.

Kenneth LaPrade
Ken holds a B.A. in Religions from Southern Methodist Univ. (S.M.U.) 1975. He has been a Bible student since 1972 in several U.S. locations, Spain, and Mexico. He has worked as a Language Arts school teacher, specializing in helping kids with behavioral issues for 35 years. He's married to Luz del Carmen. They have been blessed to raise 3 sons while working as teachers and pastors of home churches on both sides of the border, in Juarez, Mexico and El Paso, Texas.